SANTINI CEREMONIALS OFFICIANT SERVICES
HOLDING SACRED SPACE FOR YOU
CELEBRATE YOUR LOVE
START THE NEXT PHASE OF YOUR LIFE TOGETHER
WEDDING OFFICIANT SERVICES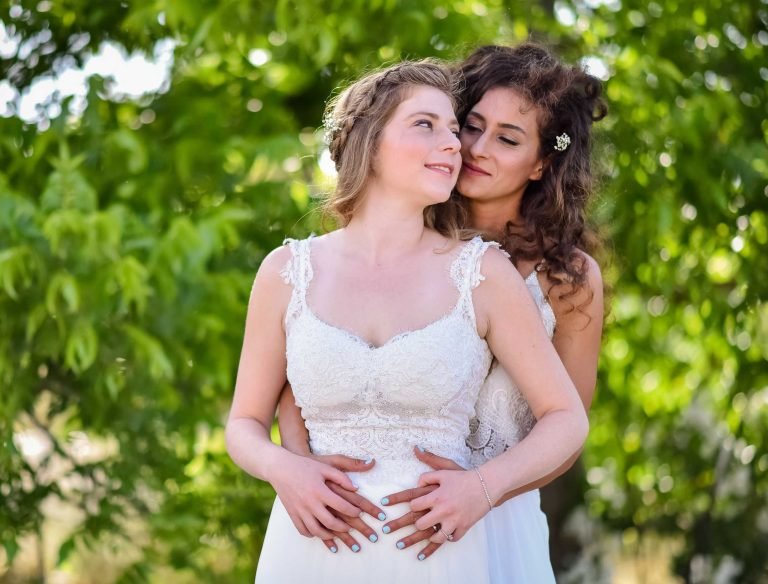 How you met. Your first kiss. The inklings of real love. The moment you knew this is the person you want to spend the rest of your life with. Capture your special love story in your ceremony. 
Let's discuss how you want your guests to experience your wedding and together we'll create a personal ceremony for your special celebration. 
I want your family and friends to depart with tears in their eyes, a smile on their lips, and appreciation in their hearts for being so fortunate to be included in your love story on your special day 
Every love story is special. Your wedding should be as unique and memorable as your love.
Together we will create a Wedding Ceremony that expresses your love in a unique way that your friends and family will remember forever. Distinctively yours, your love of your family and friends and of each other will be reflected in the details of the special ceremony we create for your walk down the aisle. 
I want you to enjoy every minute of your wedding and that includes being relaxed and happy in your ceremony, knowing that I will hold the space and the vision of your ceremony so you can just be you.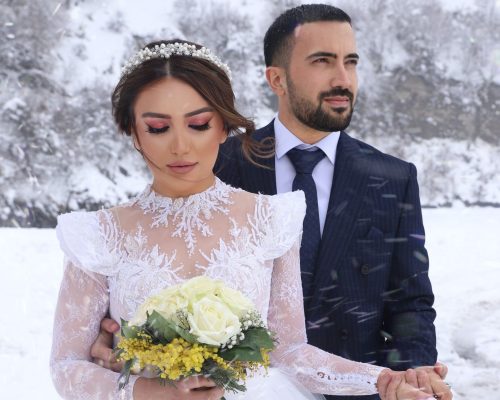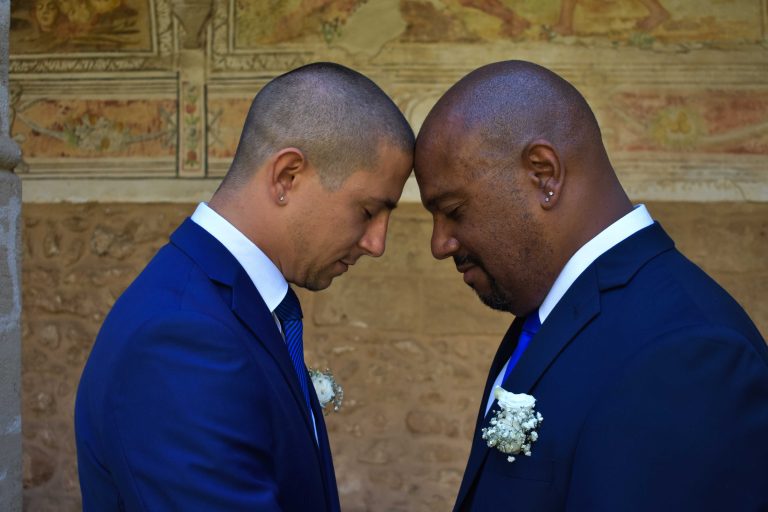 Love is intimate. And love is uplifting. Whether your guest list is 2 special witnesses or 300 of your closest family and friends, everyone should feel the beauty and power of your intimate and uplifting love.
I will hold the vision of your love story and tell it the way you want it told, so you can relax and share the intimate connection you have together with your guests, that everyone can be uplifted by the celebration and declaration of your love. 
WEDDINGS AND VOW RENEWALS
In and around Toronto, Ontario, Canada
Set up a free online discovery call
phone: 647 546-8783  or  email: soultrektransformation@gmail.com